We develop your training or course using
Design




Thinking

to get your content.
If you don't know how to create your
content, we are here to help.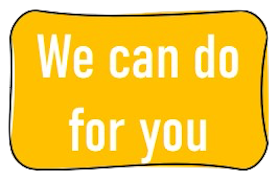 ACTIVE LEARNING
"As technology advances and understanding of
human learning progresses, education models and
strategies evolve as well. One of the most exciting
developments in teaching and learning in recent
years is the growing adoption of the active learning
model"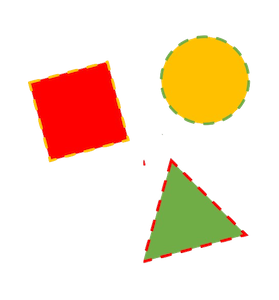 Harvard School of Business
Design Thinking + Active Learning
The creative process to create your content include Design Thinking because we want to develop
your training and check the effectiveness. We also analyse and adapt your content to Active Learning
to guarantee that your audience will get the information.
And we include interactive tools and case studies for games and simulations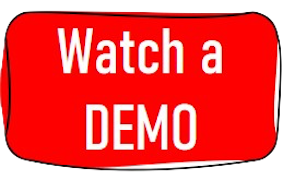 Design Thinking + Active Learning
Exposition
Active Learning (Harvard Review)
Case Study (Business Canvas Model)
Gamification
Interaction
Multimidia