Loonie AK offers an unique and customizable online education platform
ables not only to track user's learning process but also to feedback their
unknowledge about specific content. This is possible through its
innovative gamification and simulation tools which are tailor-made
developed for educational institutions.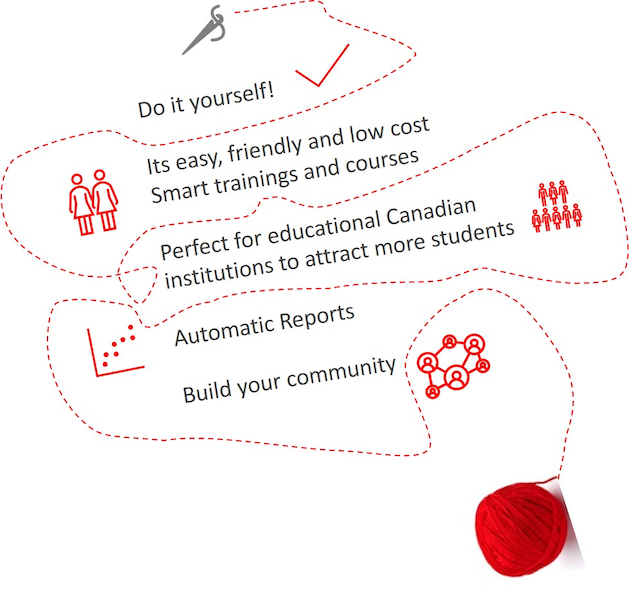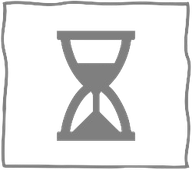 HOW MUCH TIME
DO YOU EXPEND
TRAINING YOUR
AUDIENCE?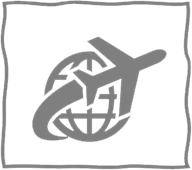 WHAT IS THE COST FOR
TRAVELLING FOR
DIFFERENTS COUNTRIES
JUST TO ADVERTISE
YOUR INSTITUTION?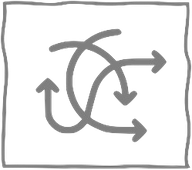 HOW MANY
INTERNATIONAL
STUDENTS DO YOU LOST
BECAUSE THEY DO NOT
KNOW WHICH
INSTITUTION
TO CHOOSE?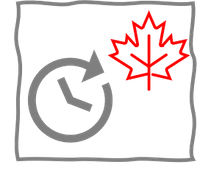 DO YOU KNOW HOW
TO SHOW CANADA
DEVELOPMENT AND
THE BIG PICTURE
ABOUT THE FUTURE IN
THE COUNTRY?

Choose your template
Choose the number of modules
Send us your content for each module (videos, presentations, texts, images and more) OR do it yourself
Choose as much quizzes and games you need
Set up your dashboard